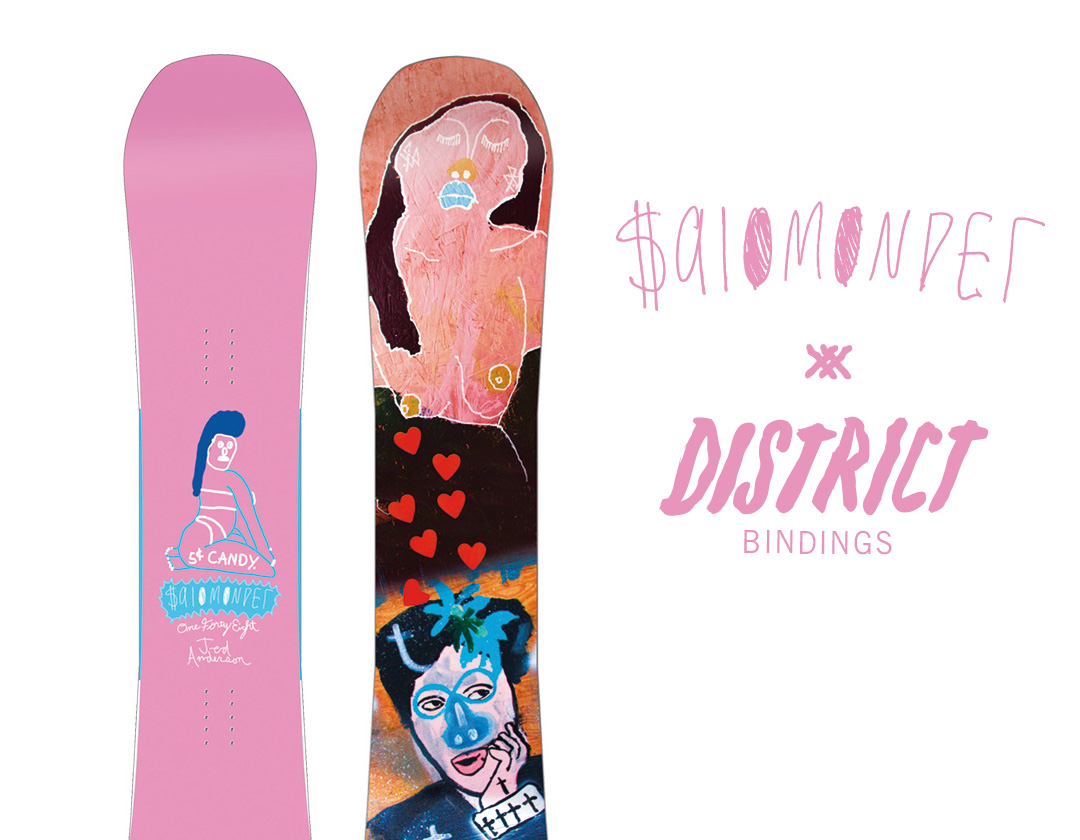 The Villain
Lou's cohort in crime
Crafted under the watchful eye of Louif Paradis, this Villain has become one of the most popular boards in the line. This board comes stock with EQ Rad, Rock Out Camber and Popster Booster, and Lou's seal of approval—what else do you need?
more information
Updates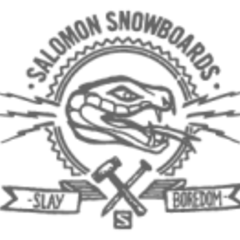 The final installment to #SalomonTeamTraining is here packed full of POW, JIBS, and even BAILS. ...
More updates on Facebook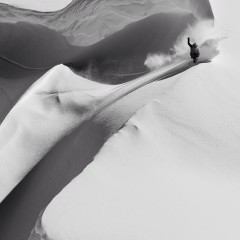 Happy Friday! Who's burning turns this weekend? @annieboulanger_ sure burned this one when she...
More on Instagram