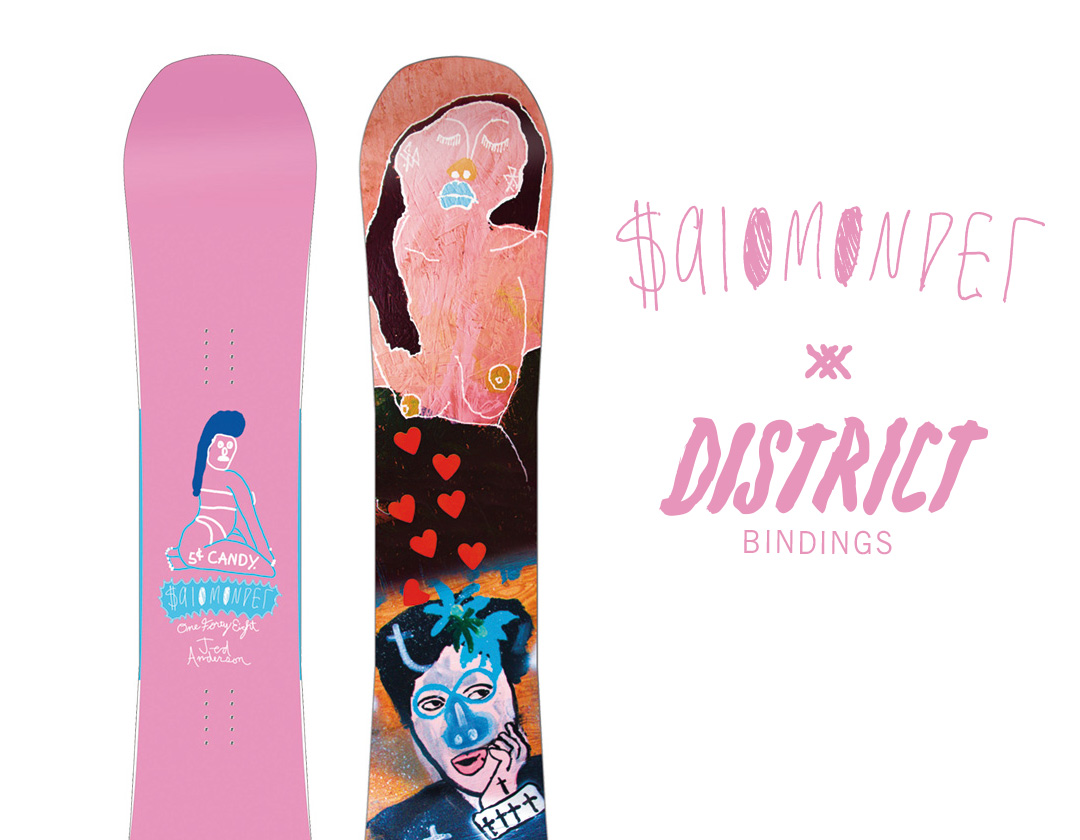 Salomonder
Street Cred
If Chris Grenier and Jed Anderson were to have a baby, it would be a Salomonder. With a Super Flat Profile to imitate the feel of a skateboard, Easy Press Construction and No Chip Tips, it's designed to hang in the streets and flex on any jibrony that gets in the way.
more information
Updates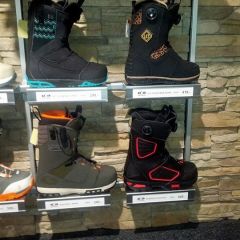 Salomon Snowboards boot range for 14/15. Fits perfect with the shadow fit bindings. Keep it sideways
More updates on Facebook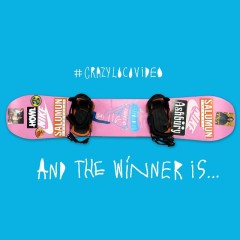 @strider_schmitt you just won yourself Jed's board! Thanks to everyone who commented! We hope...
More on Instagram